VALUED PARTNERS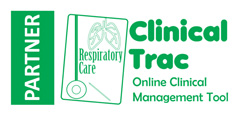 Clinical Trac has partnered with key companies to address complex challenges.
Look for the Badge. The Clinical Trac badge shows that specific Partners have met or exceed our expectations in quality of service and customer satisfaction. In other words they have earned our respect.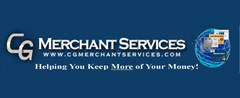 C&G Merchant Services — 214.206.1161
Provides competitive merchant rates for accepting Amex, Discover, MasterCard and Visa.
Ask for your free competitive analysis today!

Clinical Trac LMS — 888.856.9772
Provides an innovative and collaborative learning environment within which Students are
engaged and stimulated resulting in growth, progress, and success.
Ask for your free competitive analysis today!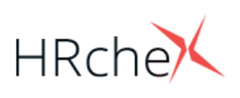 HR chex — 469.595.7085
Provides a Simple, Accurate and Cost Effective service for background checks and
drug screening. Whether you want to pay or the Student the online process is easy.
Get your instant background check starting today!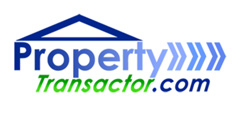 Property Transactor — 323.301.3959
Provides an online platform to simplify sending, receiving and managing maintenance request
on properties from outside vendors.
Start managing your maintenance vendors better and sign up today!.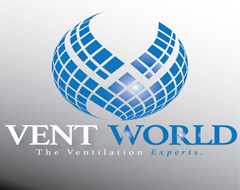 Vent World — 888.555.1212
Provides everything Educators and Respiratory Therapist needs to know about all types of Ventilators and Mechanical Ventilation. The premier source of ventilator product and supplier information, news, discussion, education, tools and ventilation resources for the respiratory and critical care communities!
The one place that keeps everyone connected to the technology!